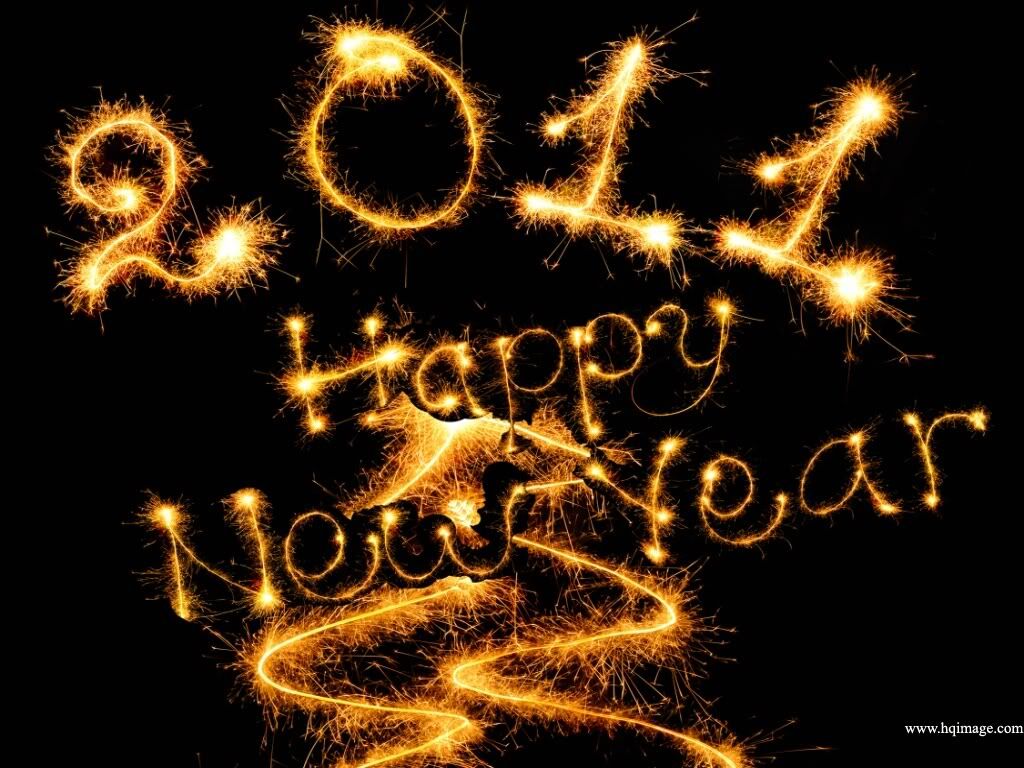 Happy New Year!!!
Yes, 2010 is gone, never to return. Ever.
And 2011 has come to visit for a whole 365 days!!!
I spent most of the last day of 2010 dragging wood to the bonfire site.
And most of the evening having fun around the bonfire!!!
Well, farewell 2010, and Hello 2011!!!!
May your Sword Stay Sharp,